NatWest TDS
The market-leading independent trustee/depositary to the UK collective investment scheme industry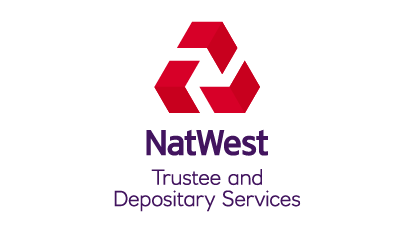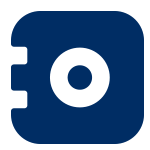 Provided services for over 80 years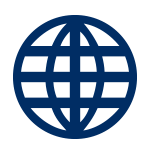 2 locations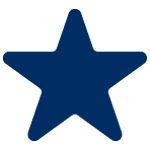 Truly independent
NatWest TDS is the market-leading independent trustee/depositary to the UK collective investment scheme (CIS) industry. We have provided trustee or depositary services for over 80 years and serve a significant portion of the UK CIS market.

We also work with more management companies and a greater value of funds under trusteeship than any other trustee/depositary.
We are the only fully independent trustee/depositary service provider in the UK, increasing product choice and reducing any potential conflicts
The team are wholly dedicated to trustee and depositary services, with an in-house legal team that provides support on legal and regulatory matters
Our independent operating model offers management companies the choice of service providers – ensuring the optimal mix of service provision in relation to custody, fund accounting, and transfer agency.