Coutts Crown Dependencies
Exceptional Private banking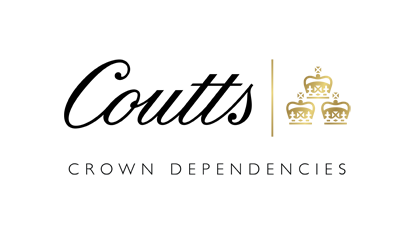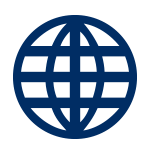 3 locations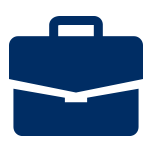 Wealth management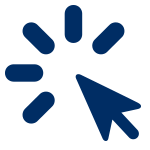 Connectivity to the UK
Coutts Crown Dependencies is renowned as a provider of intelligent wealth management and private banking solutions for global individuals with connectivity to the UK. Our experience of advising wealthy individuals gives us a rare ability to anticipate our clients' needs and we are proud that every aspect of our advice – from assessment to delivery and implementation – is tailored to our customers' unique requirements.
In 2017 we changed our trading name to Coutts Crown Dependencies because of a new ring fencing legistlation.
Coutts has a rich and colourful history spanning more than 300 years.
In 1837, Angela Burdett inherited the interest in a trust that included the half-share in the Bank.