ClearSpend is a free web and mobile app that gives Commercial Cards customers complete control of their account in real-time and lets employees check their balance on the go.
ClearSpend is a UK banking industry first, and works across all the major platforms, whether that's Android, iOS or through your web browser.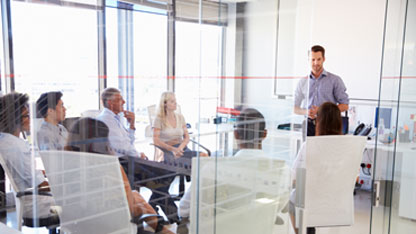 Clear visibility of every transaction
View cardholders transactions and balance information in real time as they happen, with handy graphs to help you analyse spend patterns.
Communicate with your cardholders
Employees can download their own version of the app and easily send requests to change their card restrictions, which you simply accept or decline.
Control what's spent where
Set cardholder credit limits (daily, monthly or per transaction) and merchant category blocking. Email and push notifications keep cardholders aware of changes.
Turn the card 'on or off'
You can block a card and enable it again or even close a card if an employee leaves the company.
Who can register for ClearSpend?
The first ClearSpend user within a company will need to be an authorised signatory and their email address must be recorded on the Commercial Card account in order for them to register. Once registered, the authorised signatory can then invite additional users within their company to also use ClearSpend.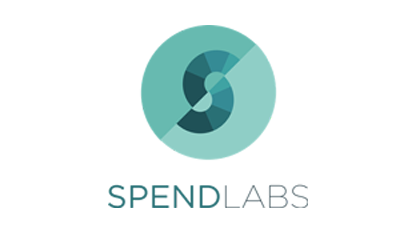 Would you like to know more about ClearSpend?
Contact us

New customers
0800 073 2257
Lines open: Mon-Fri 8am-6pm, Sat 9am-1pm
Typetalk
18001 0800 073 2257
Available Mon-Fri 9am-5.30pm (excl. public holidays). Calls may be recorded.

Existing customers
RBS International ClearSpend is available to download from the App Store and from Google Play. For more information call the Commercial Card helpline.
UK: 0800 073 2257
Overseas: +44 1268 508 019
Minicom: 0370 154 1192
Lines open: Mon-Fri 8am-6pm, Sat 9am-1pm
Calls may be recorded. Call charges from residential lines, business lines and mobiles vary and depend on your telephone operator's tariffs.